Having a Ruff Time Finding a CNC Spindle Repair Company? Try Motor City Spindle Repair
Finding a company that can repair your cnc spindle back to the oem specification is difficult.  Finding one that can also supply fast quotations with aggressive lead times is even more difficult.
So why try Motor City Spindle Repair?
***We employee (7) Spindle Assembly Technicians in our Spindle Room.  Six of the seven have worked for for a major spindle oem (the other has 12 years experience and owned his own spindle repair company).
***All Units Tested with a 1 Year In Service Warranty
***Free Evaluations
***Free Delivery Services
***Currently processing 60-70 spindle repairs a month for many of the largest manufacturing corporations in the world.
***Specializing in CNC Machine Tool Spindle Repair for:  Machining Centers, Turning Centers, and Grinding Machine Tools (Motorized, Belt Driven, Gear Driven, etc).
If you are interested in learning more about of cnc spindle repair capabilities please check out the rest of our website or call us at (734) 261-8600.  Sales@motorcityrepair.com
___________________________________________________________________________________________________________
Examples of CNC Spindle Repair Rebuilt by The Motor City Spindle Repair Team: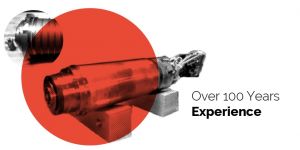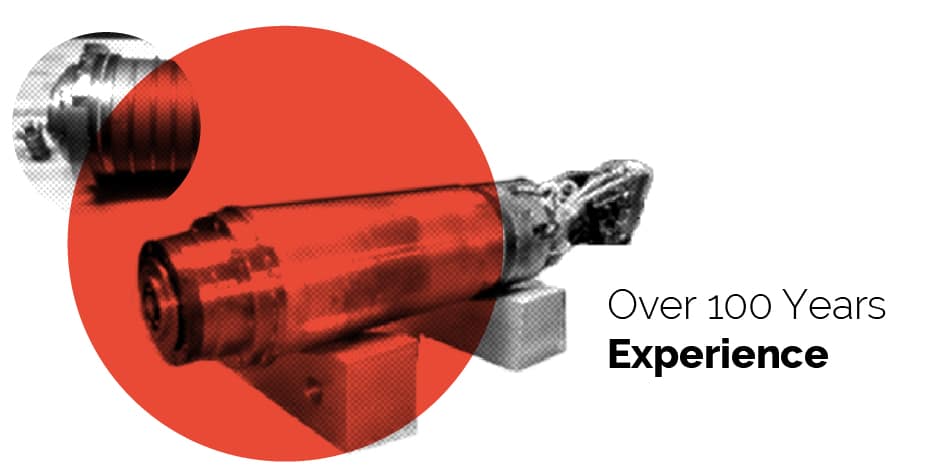 DMG Mori Seiki Spindle Repair Services by The Motor City Spindle Repair Team
Need a Spindle Evaluated for Free?
Contact us at (734) 261-8600 or email us at Sales@motorcityrepair.com
Need a Job?
If you are a positive minded hard working spindle technician, machinists or would simply think you'd be a great fit to our team please contact us at (734) 261-8600, or Sales@motorcityrepair.com, or fill out a web form on our website.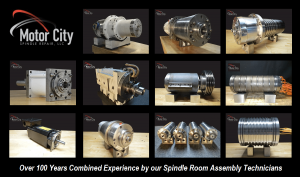 Over 100 Years Experience in Our Spindle Room