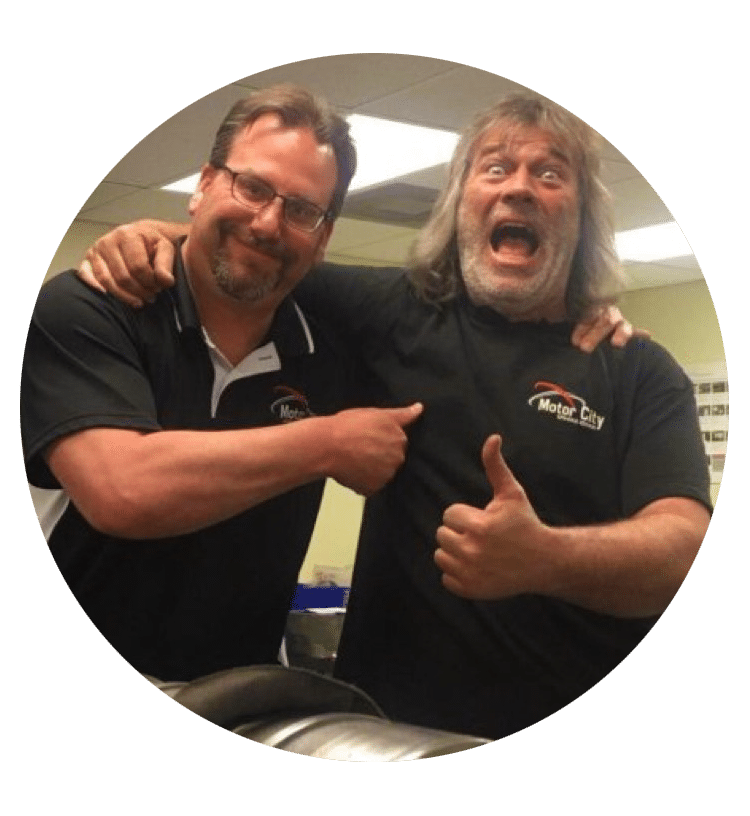 OUR HISTORY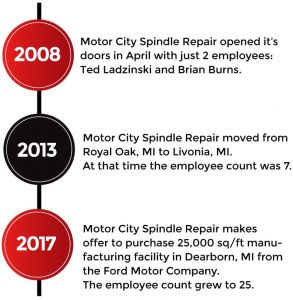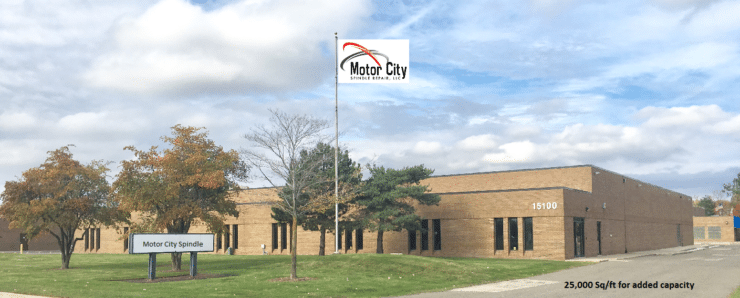 We frequently Repair Spindles in 2-5 business days in emergency situations, and 1-3 weeks for standard repairs.
We understand the importance of decreasing machine down time, so we stock commonly replaced spindle parts.
If you have a Ball Screw or Way Covers that is beyond repair, we are capable of manufacturing New Ball Screws to factory specifications.