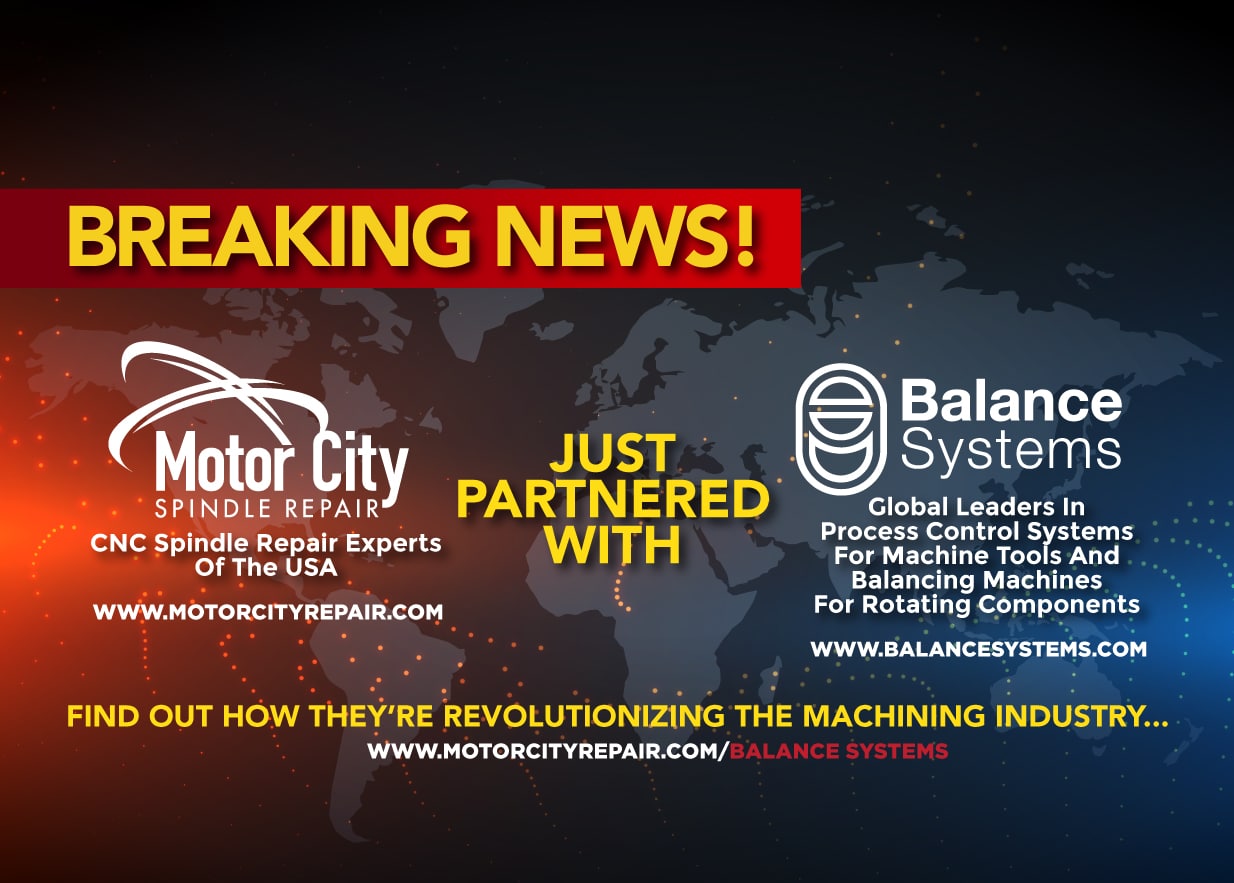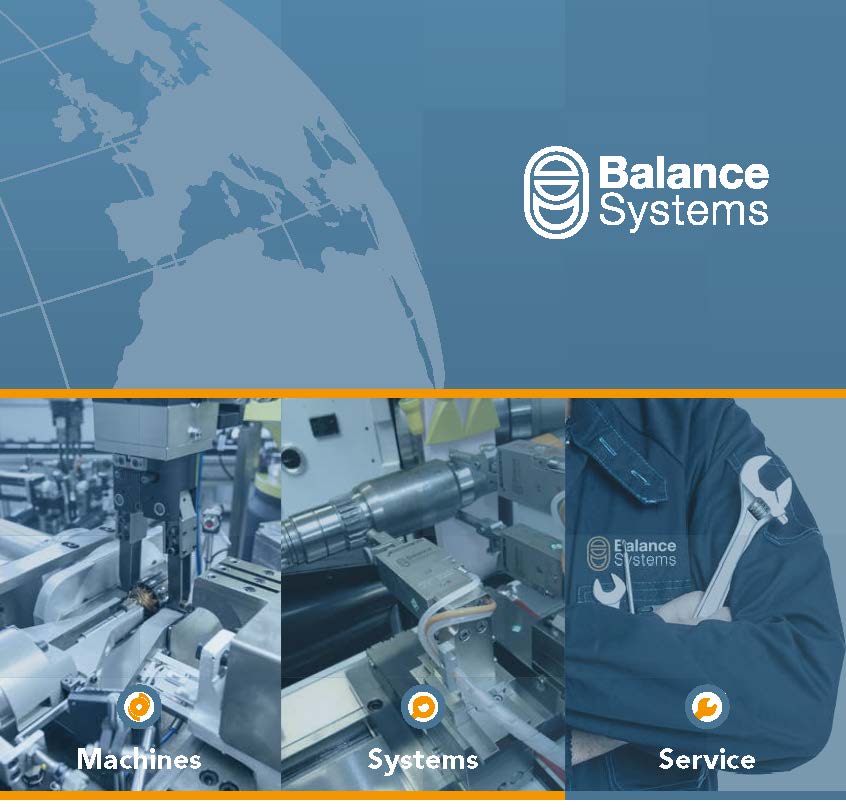 BALANCE SYSTEMS
Balance Systems is a global leader in the machining industry who creates technologically advanced products in the two areas of the company's core business:
Manual, semi-automatic, automatic as well as customized balancing machines for a variety of different industries.
Process control systems for machine tools, with specific functions suitable to grinding machines, such as: automatic grinding wheel balancing (1 and 2 planes), touch detection (gap & crash), comparative and absolute in-process gauging
Learn more about Balance Systems here
B-SAFE SYSTEM
New intelligent system for continuous spindles and machine tools monitoring
Motor City Spindle Repair is proud to announce that it is now installing the revolutionary B-Safe in their spindles at a discounted rate!
B-Safe is the new idea for spindles and machine tools diagnostics based on the continuous analysis of vibrations and temperature. The miniaturized system can be installed into the spindle permitting the real-time monitoring of anomalies and malfunctioning, guaranteeing the maximal productivity by reducing the machine downtime.
Innovative solution
The hybrid MEMS 3D and piezoelectric technology guarantees a complete signals analysis on a wide band.
The presence of a microprocessor with integrated memory allows local detection and memorization of collision event, unbalances, overloads, anomalies of the working cycle, tools wear as well as bearings diagnostics.