We provide Bryant Machine Spindle Repair Services. Bryant has accumulated over a hundred years of experience as a leading machine tool manufacturer, which makes them one of the oldest OEMs in North America. Bryant calls themselves "The American Grinding Company" because of their specialty in grinding machines over a long period of time. Motor City Machine Tool Repair holds extensive experience with repairing Bryant grinding spindles for universal grinders, bore grinders, face grinders, and center hole grinders.
Our facility rebuilds all makes and models of Bryant grinding spindles. We hold in-house machining and grinding capabilities which allows qualified partners to turn around components quickly, such as, spindle tapers, pilot I.D.s, front and rear bearing journals, housing bores, draw bar shafts, splines, and other components needed to be re-qualified or manufactured new.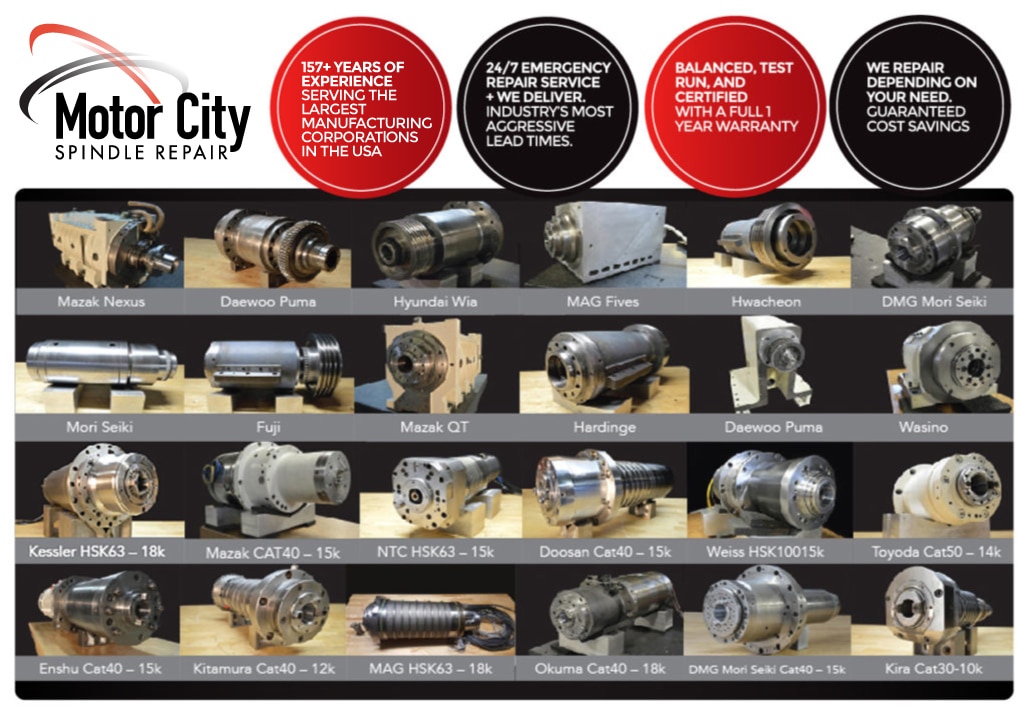 BRYANT MACHINE PARTIAL LIST OF GRINDER REPAIR:
Universal
Bore
Face
Center hole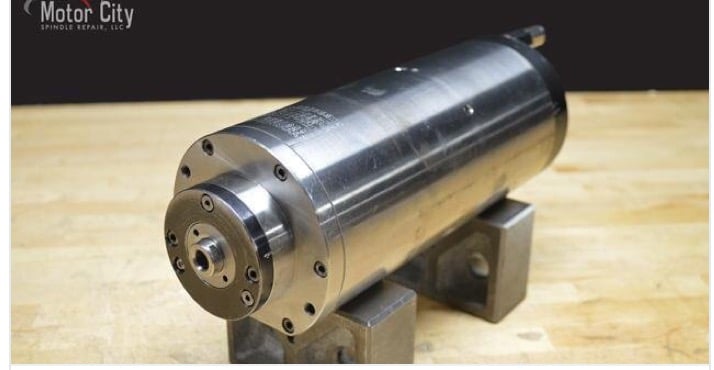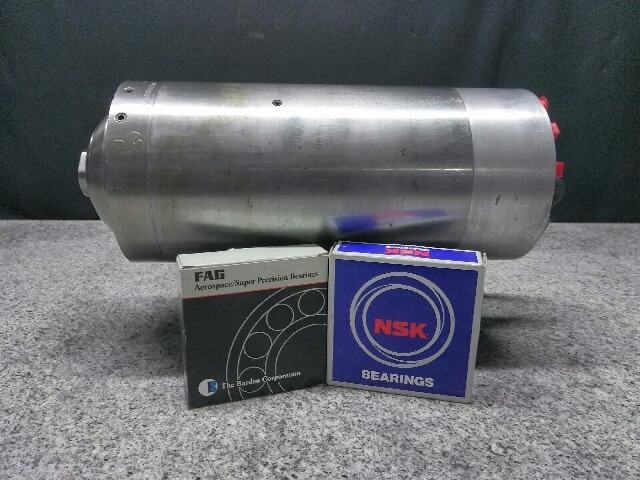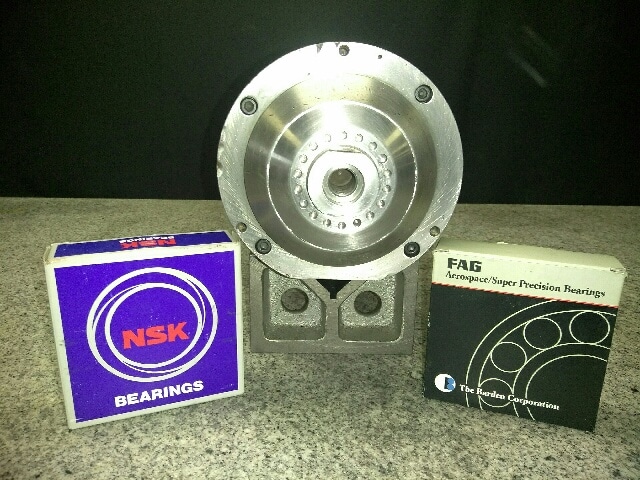 All Quotations are 100% free of charge and are accompanied by a detailed failure analysis report!
Request a Quote