CNC Spindle Repair and Delivery Services
We just added (4) new members to our Spindle Repair Team that will help us stay true of our fast quotations, lead times and high quality spindle repair services in the industry.  We strive to be the very best and we will not rest until we have taken care of all of our customers.
If you need help this Holiday Shut Down please contact Amy Kilgore at (734) 261-8600 or Amy@motorcityrepair.com.
We can help service your CNC Machine Tool now or over the Holiday break.  If you plan on having any of your cnc machine tool spindles remanufactured during the Winter Shut Down and have not met with The Motor City Spindle Repair Team yet please call to schedule a free consultation.  Here's a little information about our company and services:
Motor City Machine Spindle Repair specializes in Motorized, Belt Driven, and all types of machine tool spindle repair. We can repair your spindle from any, HMC, VMC, Turning Center, Grinding Machine, or any other machine tool.  Our highly advanced repair facility allows us to repair today's simple designs to the most complicated of motorized spindles. When it comes spindle repair  balance is critical to performance. We have the equipment to test all aspects of your cnc spindles to ensure it functions to the OEM specification. We perform both a static and dynamic balancing of all spindle components, this ensures the spindle runs for a long time without producing excessive vibrations, which leads to faster wear on spindles.
Over 100 Years Experience in Our Spindle Room – (8) Full Time Spindle Assembly Technicians
Full in House Grinding and Machining Capabilities
Full in House Spindle Testing and Balancing
Free Failure Analysis Reports
Free Evaluations over the Phone or Detailed Firm Quotations Free of Charge
If you are interested in learning more our spindle repair services please give us a call anytime at (734) 261-8600 or visit us at www.motorcityrepair.com.
___________________________________________________________________________________________________________
Examples of CNC Spindle Repair Rebuilt by The Motor City Spindle Repair Team: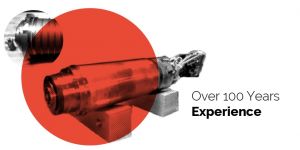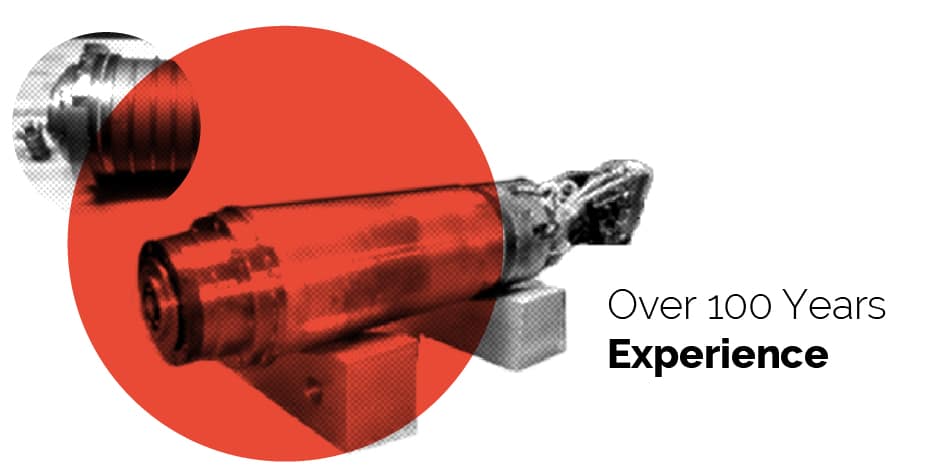 DMG Mori Seiki Spindle Repair Services by The Motor City Spindle Repair Team
Need a Spindle Evaluated for Free?
Contact us at (734) 261-8600 or email us at Sales@motorcityrepair.com
Need a Job?
If you are a positive minded hard working spindle technician, machinists or would simply think you'd be a great fit to our team please contact us at (734) 261-8600, or Sales@motorcityrepair.com, or fill out a web form on our website.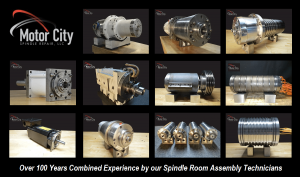 Over 100 Years Experience in Our Spindle Room