Our state of the art repair facility allows us to repair today's most complicated Grinding spindles. We repair Grinding spindles of all types, including surface grinders, cylindrical grinders & Centerless Grinders. We have state of the art equipment that allows our spindle technicians to very precisely balance all spindles that are repaired by us.
Grinding spindles can be used for rough shop bench grinding to highly precise CNC machining applications. CNC grinders are used for working materials such as: metal, plastic, stone, wood, glass and composites. Motor City Spindle Repair specializes in grinding spindle repair. We are confident we can repair your grinding spindle from any machine.
Motor City Spindle Repair specializes in high speed grinding spindle repair services. While some repair facilities are incapable of repairing or testing high speed grinding spindles, we are able to do both for spindles that run as fast as 150,000 RPM. Our advanced equipment and experienced staff of spindle technicians are more than qualified to repair any high speed spindle sent to us.
Often times the extremely fast running spindles will be Hydrodynamic or Hydrostatic Spindles, because they operate with frictionless fluid bearings that don't produce the excessive heat and vibration that steel or ceramic bearings would if they were ran at such high speeds. These fluid bearings are extremely efficient, but can fail due to contaminated oil or damaged seals. Our spindle technicians are quite familiar with these issues and know how to properly get a hydrostatic or hydrodynamic spindle to run to the OEM specifications.
We understand the importance of decreasing machine down time so we stock precision bearings, seals, o-rings, encoders, and other commonly replaced spindle parts. Our Four Spindle Test Stands are all equipped with variable frequency drives to allow us to rebuild, test run and ship multiple spindles daily.
Give us a call at (734) 261-8600 or email us at Sales@motorcityrepair.com
– A Hardworking staff of trained professionals.
– An Efficient System of Repair, built with years of industry experience.
– In house Machining & Grinding capabilities.
– Stock parts for a faster turn around, such as precision bearings, seals, o-rings, encoders, and other commonly replaced spindle parts.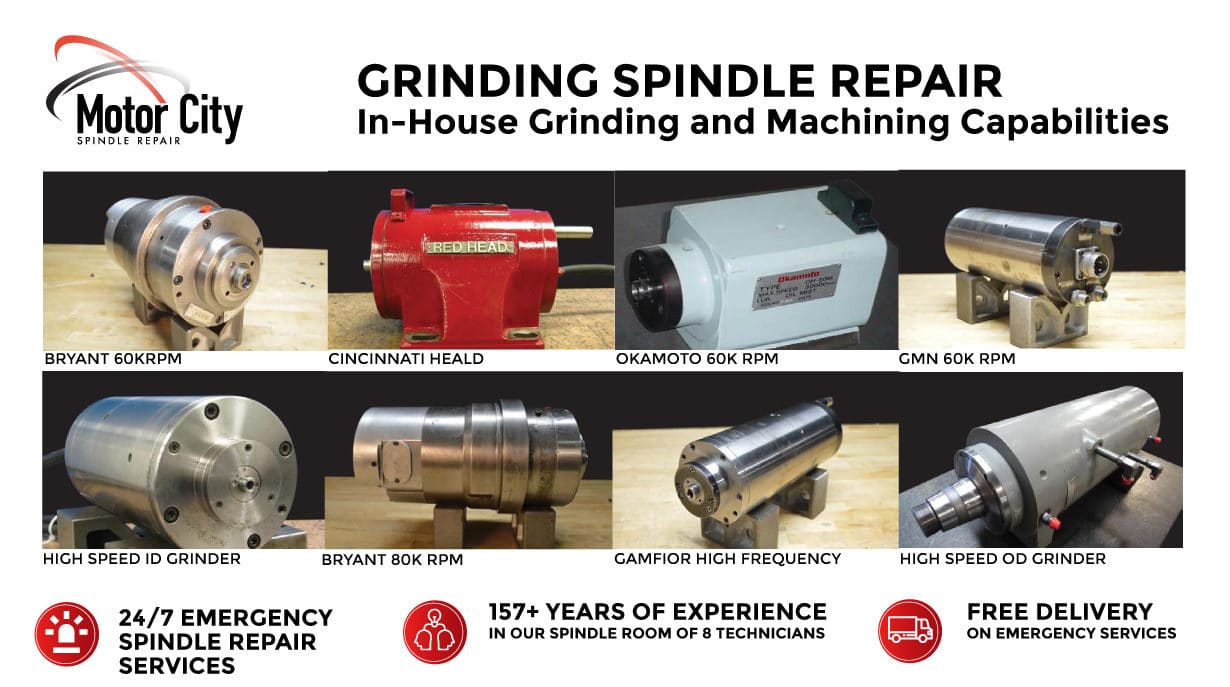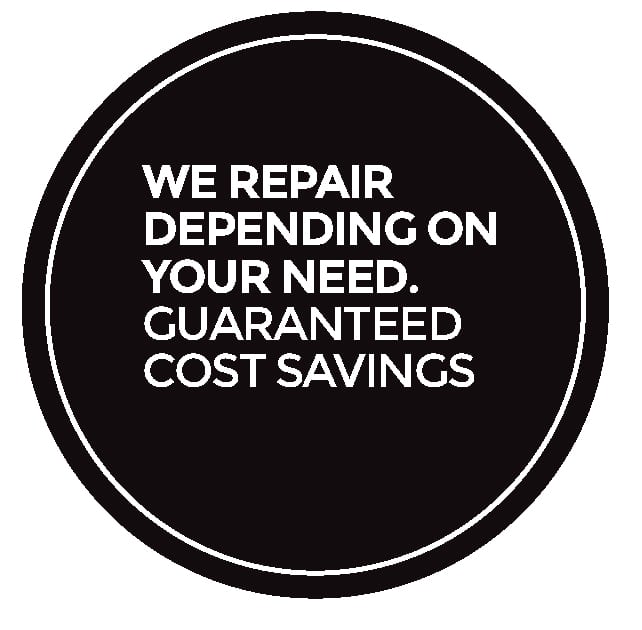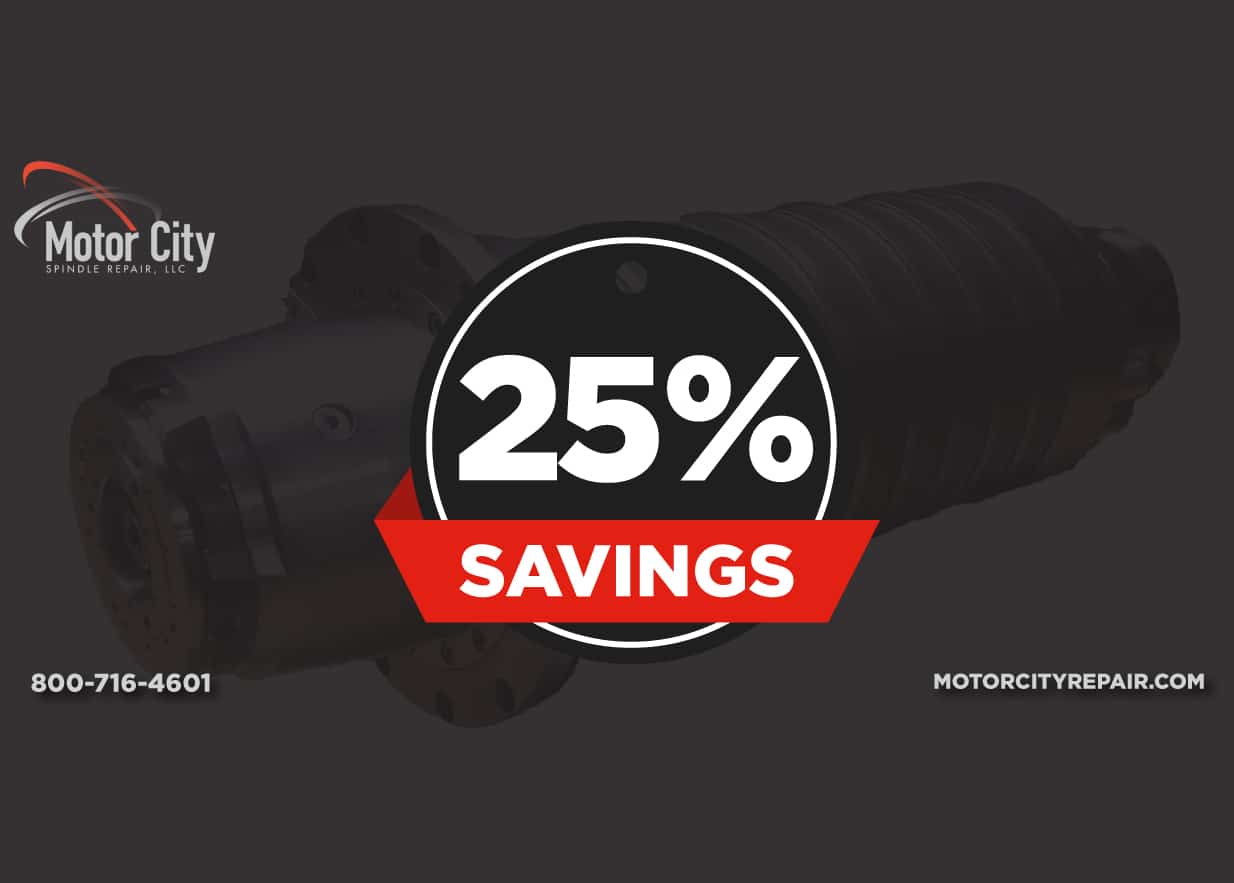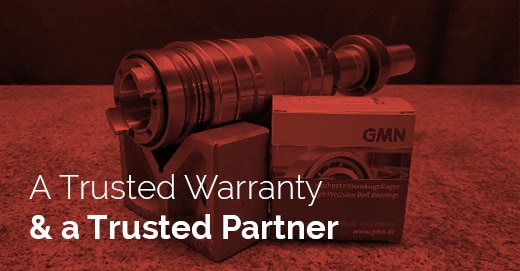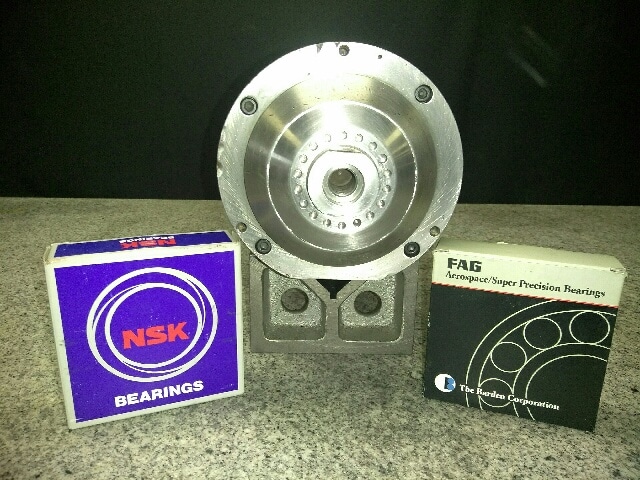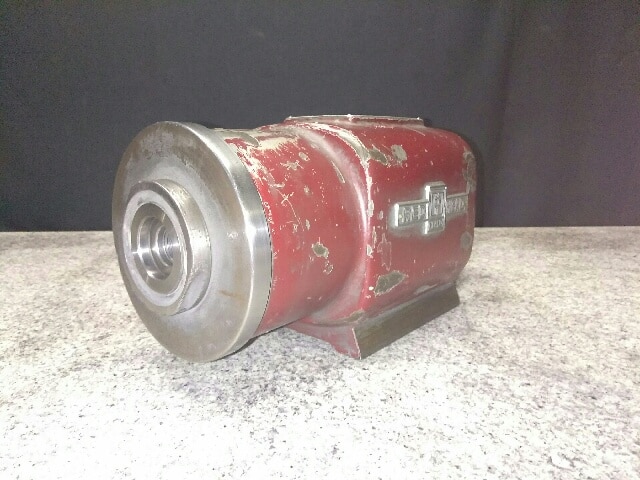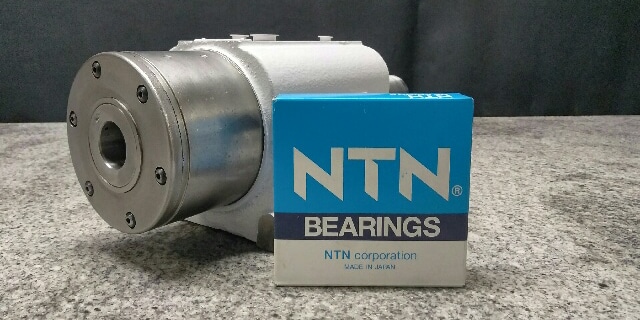 Grinding Machine Success Stories
All Quotations are 100% free of charge and are accompanied by a detailed failure analysis report!
Request a Quote