Need Mag spindle repair? Do you have a MAG machine tool that has crashed or is exhibiting signs of wear and tear? Motor City Spindle Repair can help you, because we specialize in repairing a wide variety of MAG spindles used for any application. We employ some of the top spindle technicians in the field, with many years experience rebuilding all types of spindles. We also have a support staff that improves the efficiency and speed of the repair process. Every spindle we repair is tested and balanced with our state of the art equipment, this is done to ensure the precision and longevity thru out the spindles life.
MAG owns many machine tool OEMs such as Hessapp, Cincinnati, Fadal, Cross Huller, Giddings & Lewis and more. They have dominated the tooling industry space, with an unparalleled reach. Our facility has vast experience rebuilding all types of MAG spindles.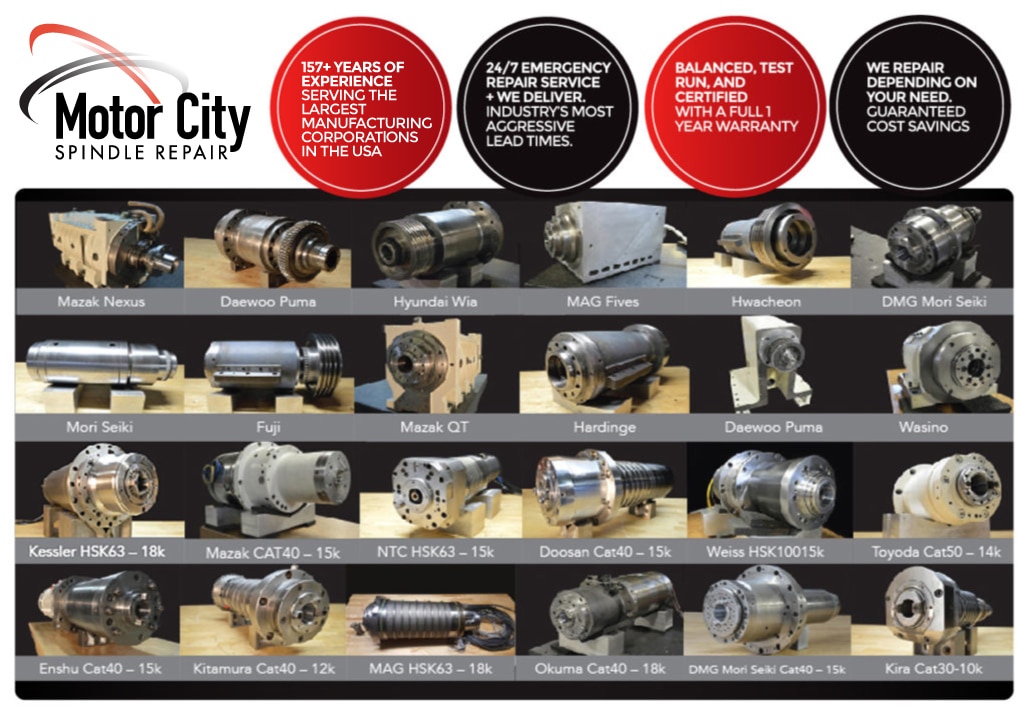 MAG PARTIAL LIST OF SPINDLE REPAIR:
Cincinnati
BOEHRINGER
DVH
DVT
Fada
Giddings & Lewis
SPECHT
VDF
VDM
XK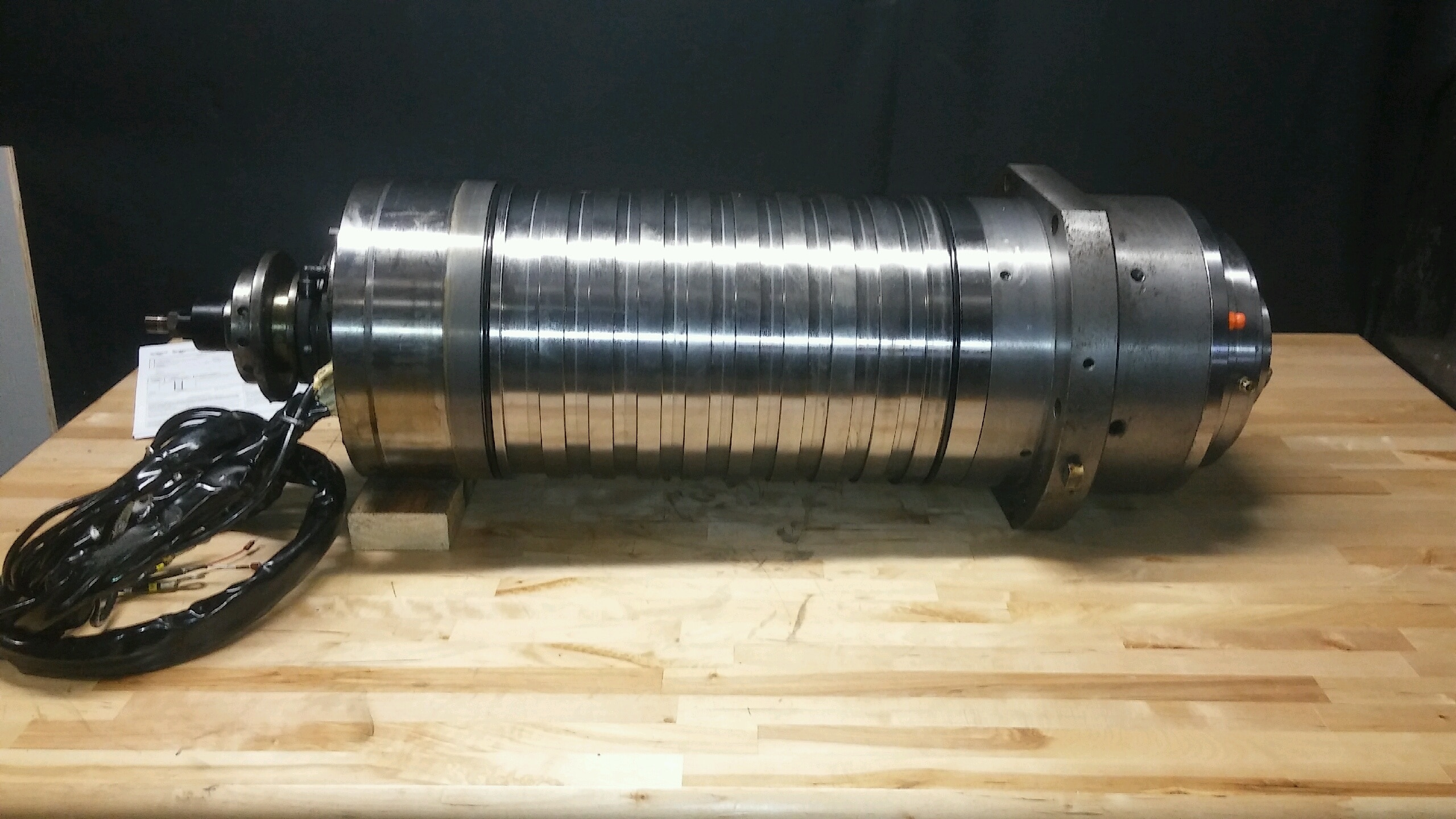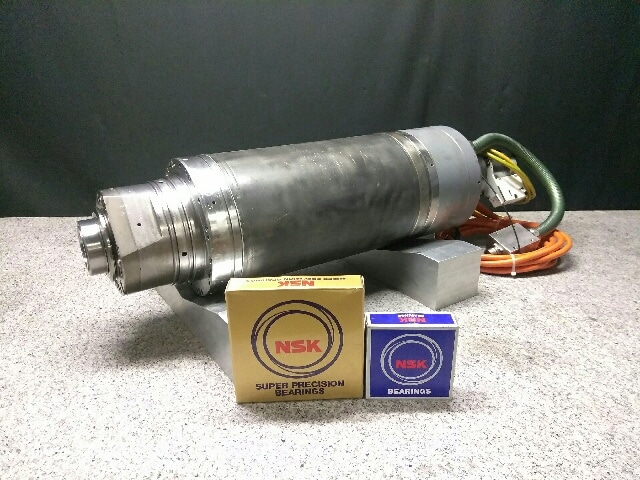 All Quotations are 100% free of charge and are accompanied by a detailed failure analysis report!
Request a Quote