The Cincinnati Milling Machine Company was an American machine tool builder headquartered in Cincinnati, Ohio. Incorporated in 1889, the company was formed for the purpose of building and promoting innovative new machine tool designs, especially milling machines. These machine tools are heavily populated throughout North America. At Motor City Spindle Repair we not only rebuild Cincinnati  spindles but also stock most machine tool spindle models. These units are available for immediate sale or can be traded in for your damaged spindles. All spindles are completely tested and come with a full year warranty.
Time Sensitive. Motor City Spindle Repair offers you the most aggressive lead times in the spindle repair industry. If you are in need of a spindle repaired fast, we can accommodate a turnaround time of 1-3 business days in emergency situations.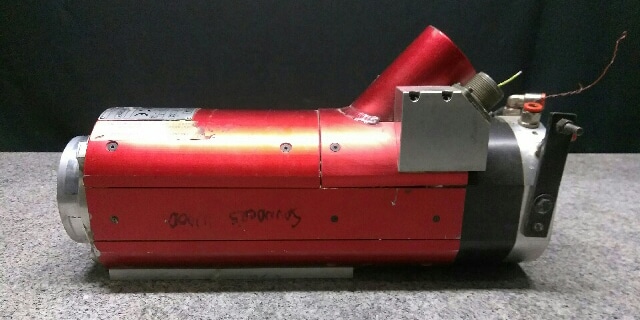 If your machine tool spindle is not listed please give us a call at 734-261-8600.
All Quotations are 100% free of charge and are accompanied by a detailed failure analysis report!
Request a Quote