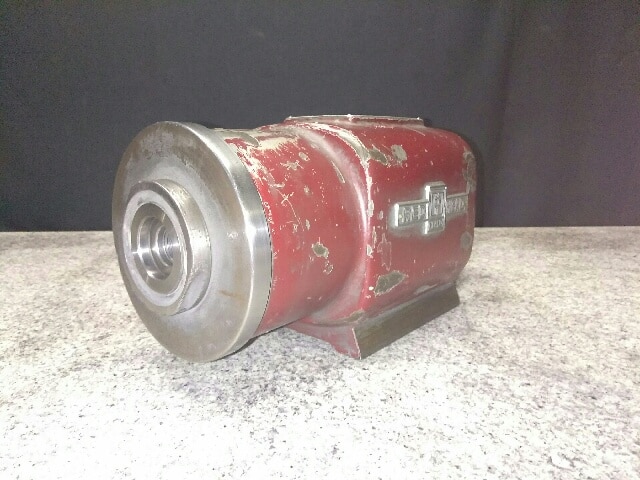 Motor City Spindle Repair specializes in Heald spindle repair. Our experienced spindle technicians have repaired countless Heald spindles over the years, of many different models. We utilize some of the most state of the art diagnostic equipment to test and balance every component of spindles. This makes every spindle we balance produce little to no vibration, thus increasing a spindles lifespan.
The founder of Heald Spindles, James Heald, was a prominent innovator in how grinding machines are made today. Rebuilding and repairing Heald spindles is a specialty in this facility. With comprehensive experience rebuilding all makes and models of Red Head grinding spindles. These high speed grinding spindles are used in a variety of applications. Not only can your Heald spindle be rebuilt here, but we can provide you with Heald spindle upgrades as well as stock many units for immediate exchange.
A partial list of Heald spindles this facility has rebuilt:
Heald 9-2, Heald 271, Heald 273, Heald 273A, Heald 401, Heald 405, Heald 407, Heald 409, Heald 411, Heald 438, Heald 438-100
Heald 501, Heald 505
Heald H Series, Heald H-120
Heald Red Head Series, Red Head 51, Red Head 51-1, Read Head 411, Red Head 45-1, Red Head 45-1B, Red Head 413
Red Head Internal Grinding Spindles, Red Head 1836-1A
Heald High Speed Grinding Spindles
Heald Oil Bearing Spindles
If your machine tool spindle is not listed please give us a call at 734-261-8600.
All Quotations are 100% free of charge and are accompanied by a detailed failure analysis report!
Request a Quote