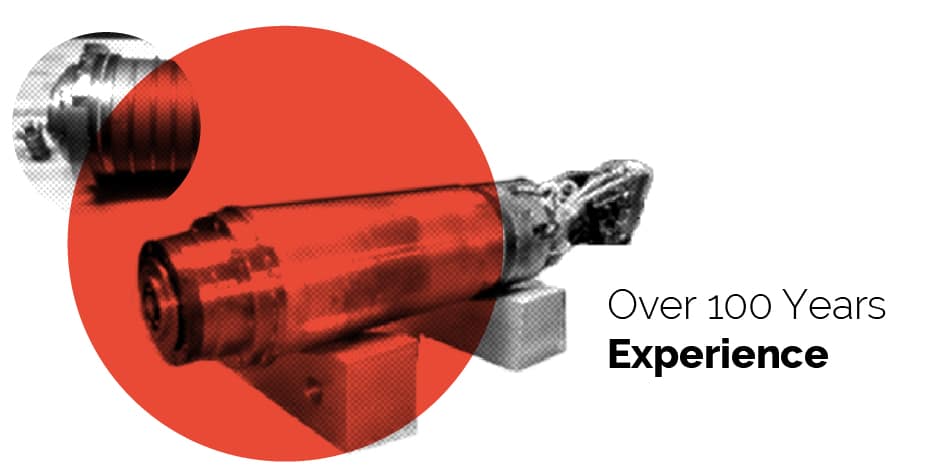 Do you have a Kessler machine tool that has crashed or is exhibiting signs of wear and tear, such as excessive heat and vibration? Some may think that the best option is to purchase a new spindle from the OEM, however this is often a very expensive choice, as the spindle is the most integral and expensive part of a machine tool. We have found that having your spindle repaired can be one of the most cost effective options, and will often produce just as reliable results as a new spindle installation. There is also the possibility that a new spindle will have to be manufactured to order, which can take several months to produce, where as a spindle rebuild can take as little as one day in emergency situations. Our Spindle Technicians are able to turn around spindles with such speed and precision, because we employ some of the best in the Mid West. Our team of skilled technicians have many years in the industry, repairing many makes and models of just about any spindle you can imagine. With our collective knowledge of spindles, we are able to repair spindles with efficiency and reliability. We own some of the most state of the art testing equipment, which we utilize to balance our spindles to such a degree that they will run optimally for many years.
Please see below list for a few of the Kessler spindles we have rebuilt:
Kessler S-Line, S 100-8, S 100-10, S 100-14, S 100-18, S 100-24, S 200, S 400
Kessler F-Line
Kessler E-Line
Kessler GNS Series, 80 GNS, 100 GNS, 120 GNS, 150 GNS, 170 GNS
Kessler 80 GHP, 100 GHP, 120 GHP, 150 GHP
Kessler PCB motors
Kessler Servo motors
If your machine tool spindle is not listed please give us a call at 800-716-4601.
All Quotations are 100% free of charge and are accompanied by a detailed failure analysis report!
Request a Quote