MOTOR CITY SPINDLE OFFERS SUPPORT FOR THE FOLLOWING SERVICES:
• Spindle Bearings
• Draw Bar Components
• Orings/Seals
• Motor Rewinds
• Spindle Taper Grinding
• Bearing Journal Rework
• Housing Bore Rework
• Spindle Upgrades
• Complete Spindle Repair Services
Please let us know if we can be of assistance with immediate pricing. Emergency Service Available.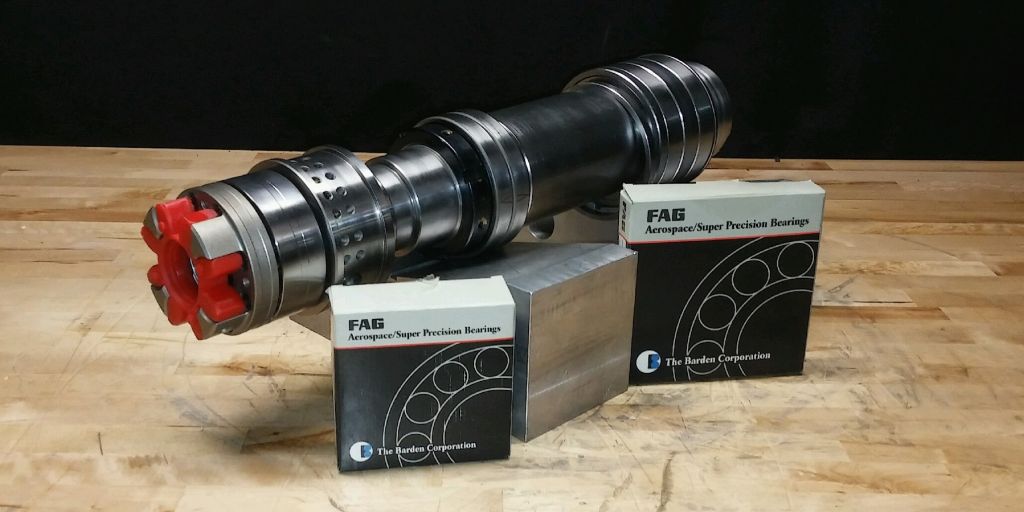 ANGULAR CONTACT BEARINGS
Angular contact ball bearings have raceways in the inner and outer rings that are displaced relative to each other in the direction of the bearing axis. This means that they are designed to accommodate combined loads (simultaneously acting radial and axial loads).
The axial load carrying capacity of angular contact ball bearings increases with increasing contact angle. The contact angle is defined as the angle between the line joining the points of contact of the ball and the raceways in the radial plane, along which the load is transmitted from one raceway to another, and a line perpendicular to the bearing axis.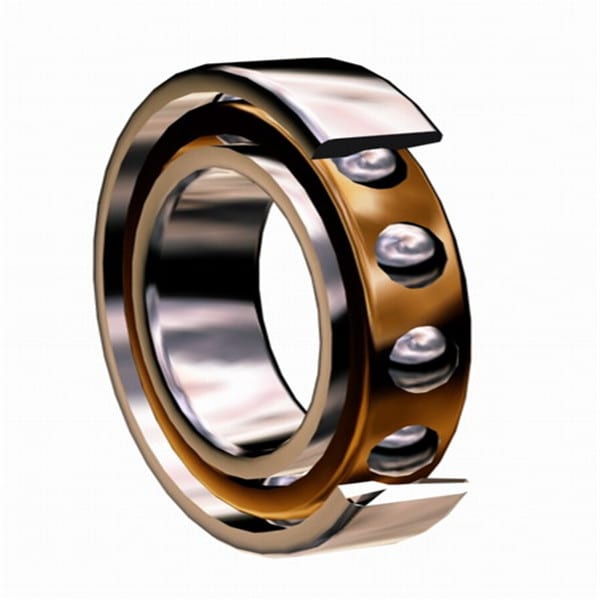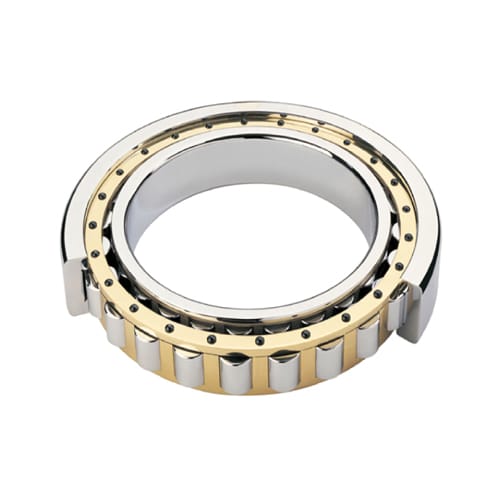 ROLLER BEARINGS
Roller Bearings have outer and inner rings which contain bearing cage and rollers. The cage is also called separator or retainer that maintains spacing between the rollers and also holds the bearings together. A wide range of roller bearings are available each with distinct designs used in different applications. There are four major types of roller bearings:
Spherical roller bearings – They have two rings on the inner raceway that handle loads and misalignment concerns.
Cylindrical roller bearings – They handle low thrust and high radial loads at high speeds.
Needle roller bearings – They use long and thin cylindrical rollers for supporting radial loads.
Tapered roller bearings – They have tapered outer and inner rollers and raceways to accommodate the simultaneous thrust and radial loads.
We sell precision CNC spindle bearings. Please contact  us at 734-261-8600 for any of your spindle bearing needs.