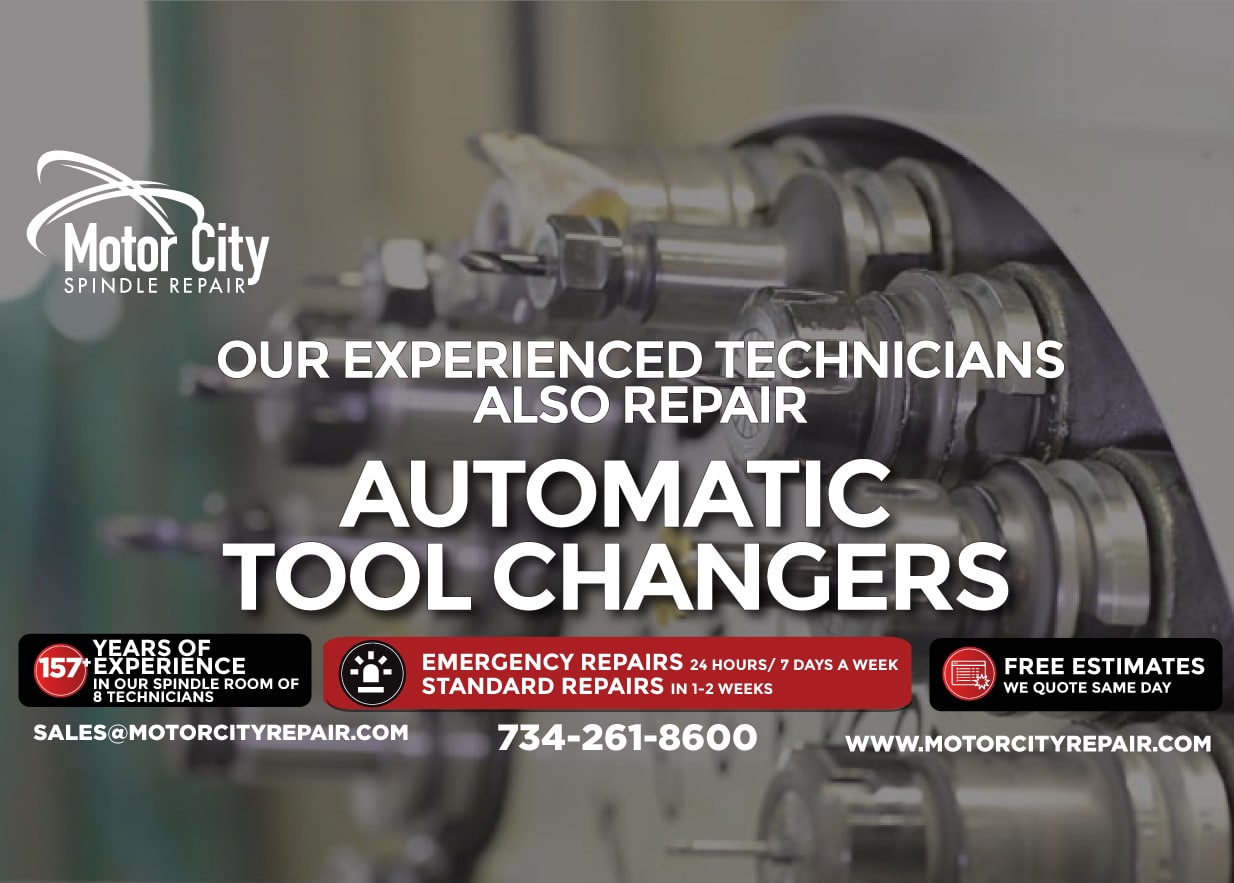 Motor City Spindle Repair rebuilds ATCs (Automatic tool changers) for all types of CNC machine tools. All ATCs are tested and certified with a Full 1 Year Warranty. Our lead times are typically 1-3 if parts are in stock and our pricing is typically 1/3 to 1/2 the cost of the OEM. Please give us a call if you have any questions or would like to arrange a Motor City Representative to meet with you to discuss our ATC repair program.
The Most Popular ATC Brands We Service:
MAG (Miksch), Cross Huller, Huller Hiller, Heller, DMG, NTC, Mazak, Mori Seiki, OKK, and hundreds more.
CASE STUDY:
A MIKSCH MTC-350 Automatic Tool Changer was sent to us because it was no longer functioning properly. After Inspection and cleaning, the cam gear was found to be worn, which was effecting the operation of the machine. It was also found that the ATC motor had a short in it, and needed to be rewound for it to run again. Our staff of skilled technicians have repaired many of these automatic tool changers, and are able to properly diagnose, repair and fine tune these machines, so they run well and continue to for years.
Give us a call at (734) 261-8600 or email us at sales@motorcityrepair.com if you have any questions or would like a free repair estimate.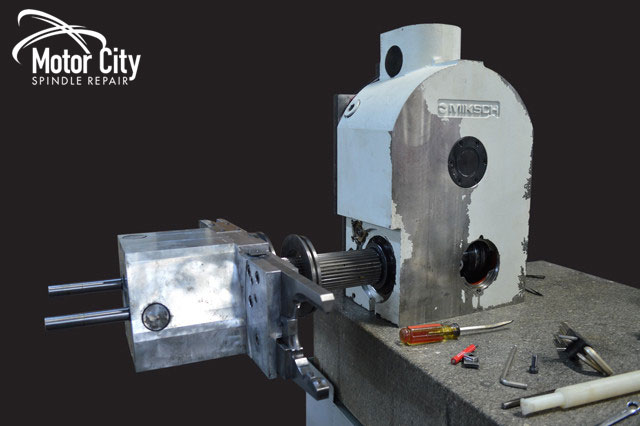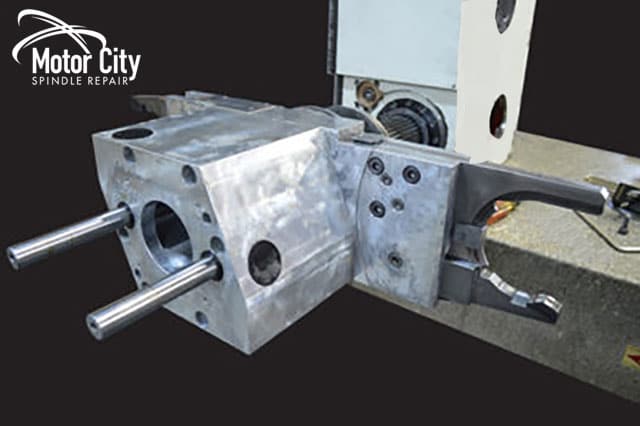 All Quotations are 100% free of charge and are accompanied by a detailed failure analysis report!
Request a Quote