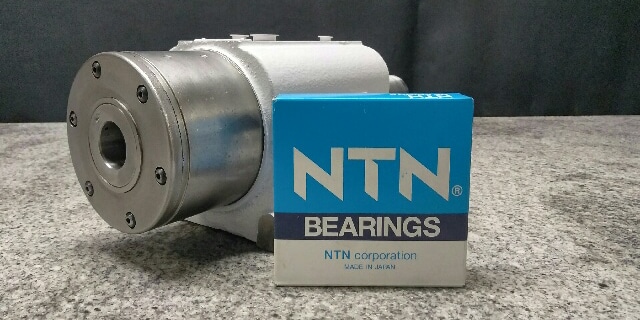 Our state of the art repair facility allows us to repair today's most complicated Grinding spindles. We repair Grinding spindles of all types, including surface grinders, cylindrical grinders & Centerless Grinders. We have state of the art equipment that allows our spindle technicians to very precisely balance all spindles that are repaired by us. Having a properly balanced spindle is essential for the longevity of the spindle, otherwise the spindle will produce vibrations, which in turn wears on the spindle. We are confident that every spindle we ship will work like new in your machine.
Grinding spindles can be used for rough shop bench grinding to highly precise CNC machining applications. CNC grinders are used for working materials such as: metal, plastic, stone, wood, glass and composites. Motor City Machine Tool Repair specializes in grinding spindle repair. We are confident we can repair your grinding spindle from any machine.
Motor City Machine Tool offers the most aggressive lead times in the spindle repair industry. We frequently repair spindles in 1-3 business days in emergency situations.
How are we so fast?
– A Hardworking staff of trained professionals.
– An Efficient System of Repair, built with years of industry experience.
– In house Machining & Grinding capabilities.
– Stock parts for a faster turn around, such as precision bearings, seals, o-rings, encoders, and other commonly replaced spindle parts.
All Quotations are 100% free of charge and are accompanied by a detailed failure analysis report!
Request a Quote