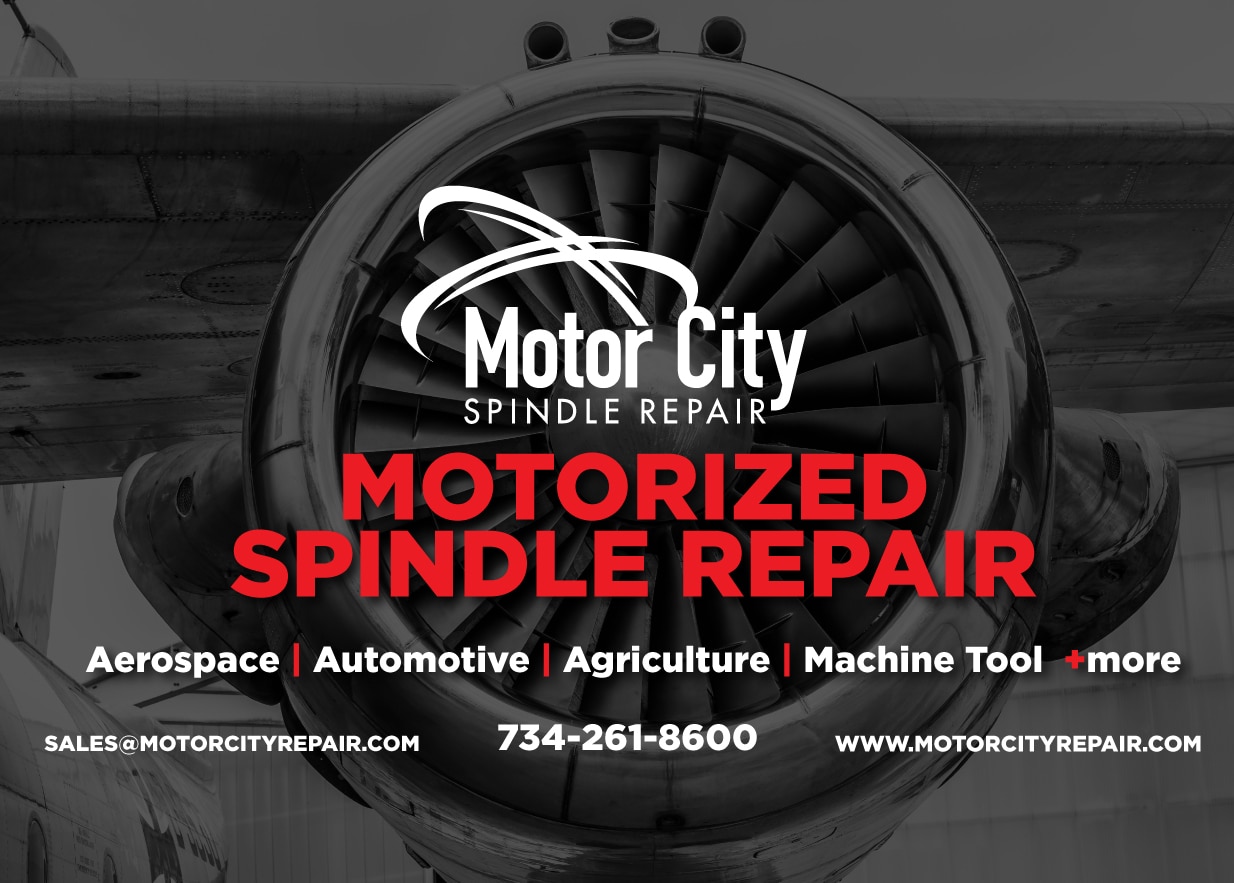 Motor City Spindle Repair specializes in Motorized spindle repair. We can repair your Motorized spindle from any, HMC, VMC, Turning Center, Grinding Machine, or any other machine tool.
Our highly advanced repair facility allows us to repair today's most complicated Motorized spindles. We repair Motorized spindles for all types of industries. When it comes Motorized spindle repair, balance is critical to performance. We have the equipment to test all aspects of your Motorized spindle to ensure it functions to the OEM specification. We perform both a static and dynamic balancing of all spindle components, this ensures the spindle runs for a long time without producing excessive vibrations, which leads to faster wear on spindles.
All Quotations are 100% free of charge and are accompanied by a detailed failure analysis report!
Request a Quote