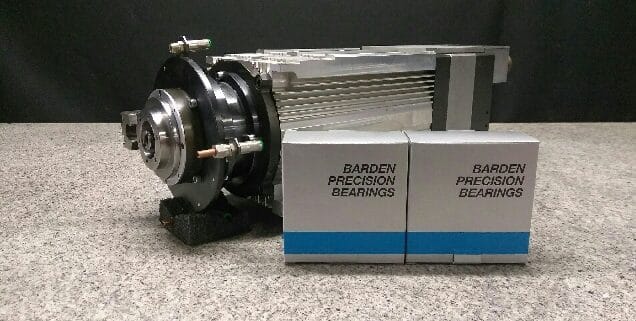 Motor City Spindle Repair specializes in router spindle repair. We can repair your router spindle from any Machine. Many routing spindles operate at high speeds to cut thru wood, composite and other materials at a fast rate. Thankfully we at Motor City Spindle Repair are able to repair and test high speed routing spindles with accuracy and speed.
Our state of the art repair facility allows us to repair today's most complicated Routing Spindles. We repair router spindles for all types of industries. We have state of the art equipment to test all aspects of your spindle to ensure it functions to the factory specifications. When it comes to router spindles, balance it critical to performance. Our spindle technicians utilize our advanced equipment to balance spindles so they run like new. This increases a spindles lifespan and ensures that the material cut stays at precise tolerances.
Most CNC routing spindles are motorized spindles. These motorized router spindles contain a variety of sensors, encoders, proximity switches and acoustic emission equipment that allow them to communicate. At Motor City Spindle Repair we have the technology to test all aspects of these CNC router spindles. We are confident that nearly any router sent to use can be repaired with speed and precision.
All Quotations are 100% free of charge and are accompanied by a detailed failure analysis report!
Request a Quote