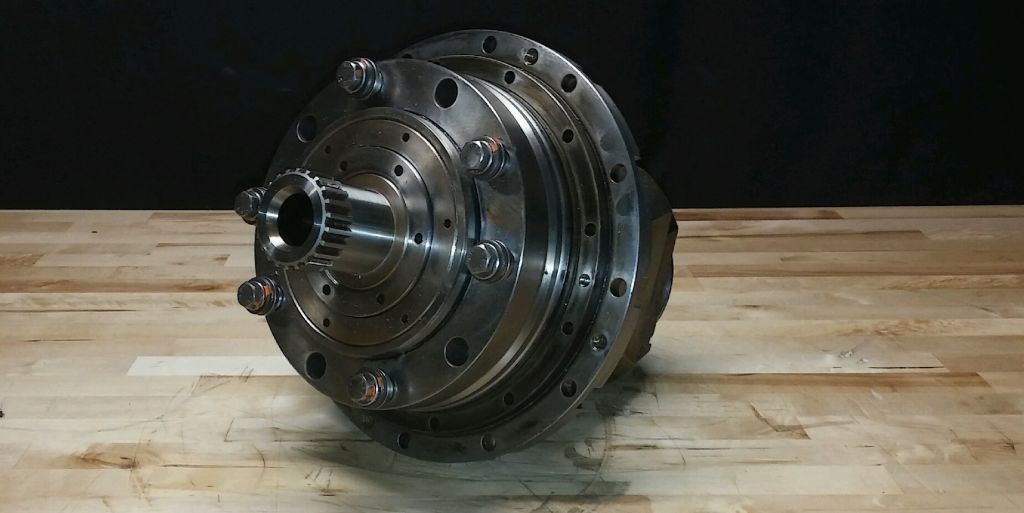 Motor City Machine Tool Repair specializes in repairing Speed Reducers / Gear Boxes. Our staff of skilled spindle technicians have worked on a number of different gear boxes over varied complexity. They have much experience with repairing various brands of gear boxes used for many different applications.
Motor City Machine Tool Repair has some of the fastest lead times in the Mid West. We are able to turn around machine repair so quickly, because we have such skilled workers, who know what they are doing. We also own many pieces of state of the art equipment used for testing, balancing and running machines. Our company is one of the best for gear box repair. Don't hesitate to call or e-mail us for a free estimate on your gearbox repair.
All Quotations are 100% free of charge and are accompanied by a detailed failure analysis report!
Request a Quote